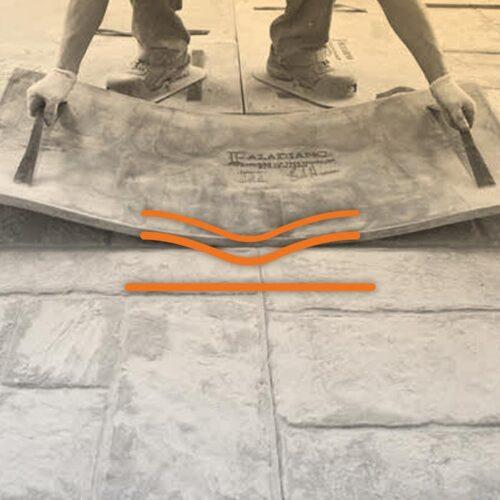 Bighelli Ugo srl Stamped Floor
The Bighelli Ugo® printed floor maintains the practical characteristics of concrete but transforms it into a noble surface, which recreates the beauty of natural stone, rock, ceramic, bricks and even wood.
The stamped floor is suitably treated with special armor before molding, with the result of creating the color of your choice and doubling its normal resistance to abrasion and wear, compared to normal concrete.
Bighelli Ugo srl Terrazzo alla Veneziana
An investment in an ancient work of art that revalues ​​itself exponentially over time. The Terrazzo alla Veneziana from ancient Greece, through the Roman Empire brought to its maximum splendor by the Venetians in 1500, has a thousand-year origin. Inserted in any context they make it unique, enhancing it without equal. Stones and natural materials and everything that nature offers us, mixed with wisdom, become works of art.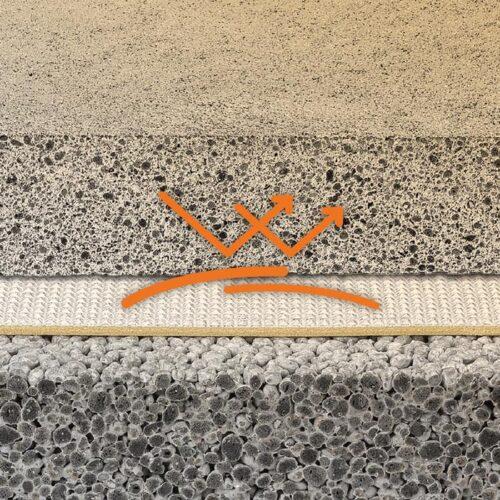 Bighelli Ugo srl Insulating substrates
The lightweight, isolating substrates are laid using special concretes comprising a blend of cements, sands and lightweight materials.
These substrates are used in a number of situation, as insulating substrates for industrial and public paving, for creating roof slopes, and as afilling material for gaps.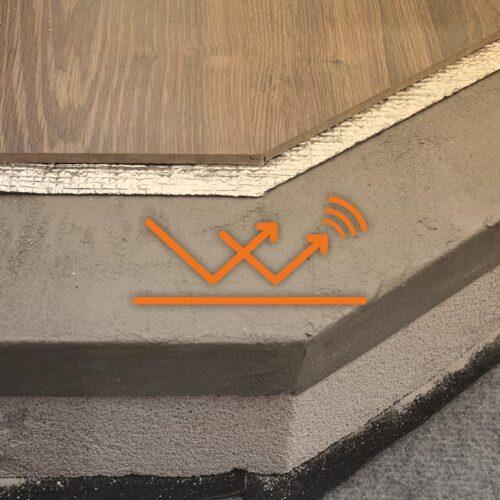 Bighelli Ugo srl Insulation
Industrial noise control noise resistance, public buildings, sound insulation, thermally insulated and anti-condensation ductwork, roof insulation, and fireproofing.
Soundproofing, legally mandated modifications for fire resistence and fire reactivity for garages, as well as public and industrial buildings.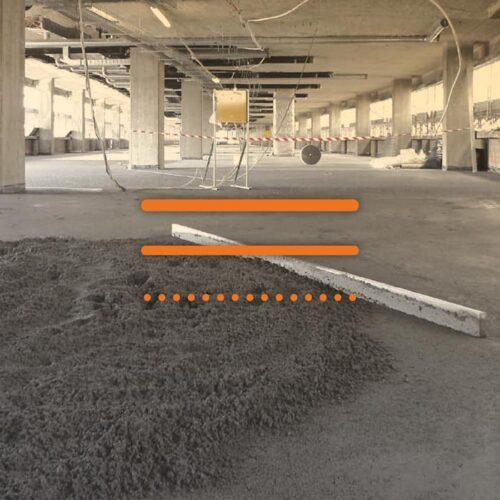 Bighelli Ugo srl Traditional screed
This classic technique provides a cement screed onto which tiles can then be laid.
The mix of cement, water and sand is amalgamated ina a machine that then pushes it via a pump through a tube to the desired location, where a worker then spreads and levels it.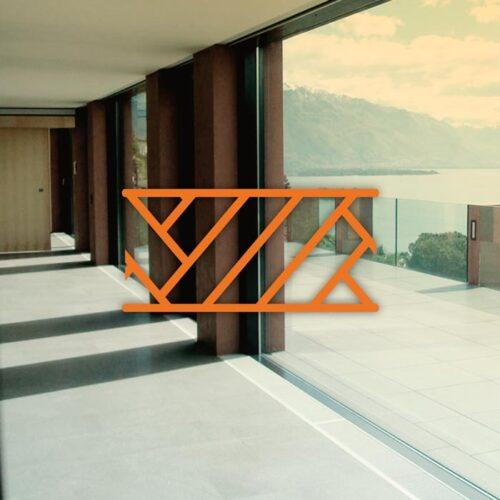 Bighelli Ugo srl Flooring
Resilient, parquet, ceramic, natural stone and resins. Liquid compounds that provide perfect self-livelling, based on resins with no solvents or mineral content, used to produce low-depth continuous paving.
These flooring types have a high mechanical and chemical resistance, are easy to clean and produce excellent aesthetic results greatly in demand in residential housing. These types of flooring were previously liited to industrial buildings, hospitals, canteens and offices.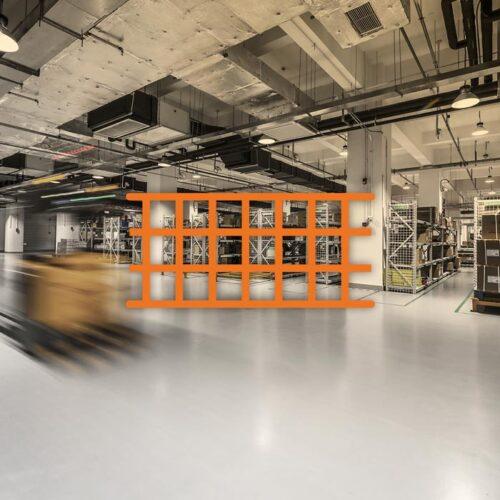 Bighelli Ugo srl Industrial floors
We create industrial concrete floors, with variable thicknesses, reinforced with electro-welded mesh; the thickness may vary in consideration of the traffic to be endured.
Industrial cement can be suitable for: – private or public garages – goods loading and unloading areas – car parks used by heavy vehicles – keyed vehicle ramps – shelter for mechanical vehicles – warehouses with the passage of forklifts or other similar machinery.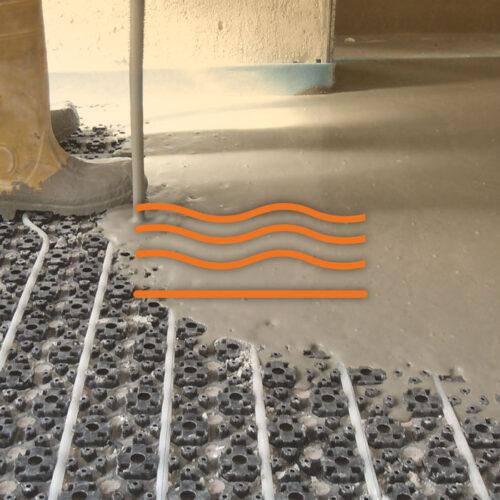 Bighelli Ugo srl Self-levelling screeds
Premixed cement-based powder, selected aggregates in the right grain size, and special chemical additives, give this product exceptional self-levelling characteristics, high mechanical resistance, and zero shrinkage.
Used to create self-levelling substrates, both indoors and outdoors, ideal for surfacing with glue tiles, vinyl resin, or wood.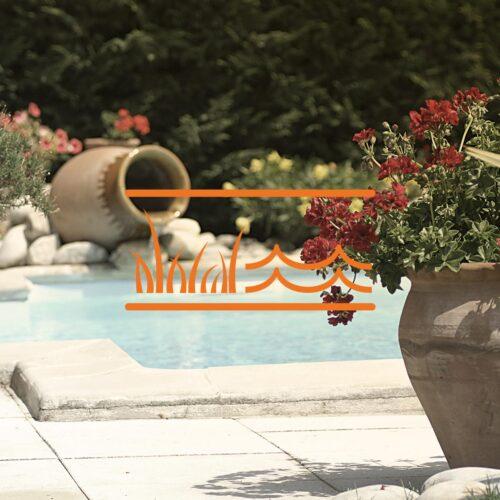 Bighelli Ugo srl Not just paving
Gardens, street furniture, swimming pools, and leisure structures.
Leader in the sector.
Why choose us
Our company specializes in the processing of flooring, Terrazzo alla Veneziana, starting from lightened insulating substrates to traditional and self-leveling screeds.
Speed ​​of execution

Qualifying experiences, millions of square meters installed with experience. The best available technical choices applied after careful evaluation.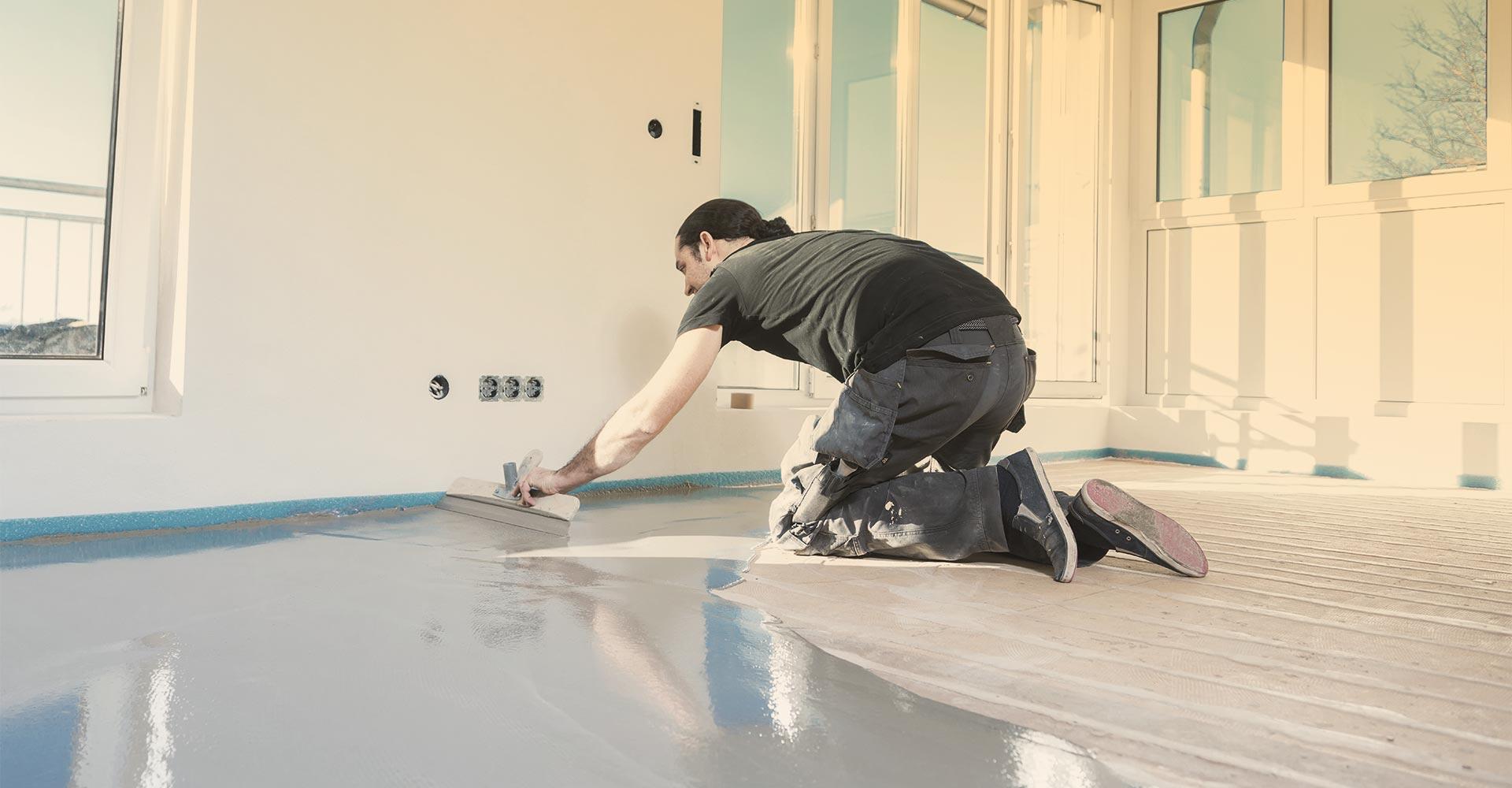 The best technical choice
Our constantly updated partners guarantee a high level of professionalism applied to the most innovative laying techniques.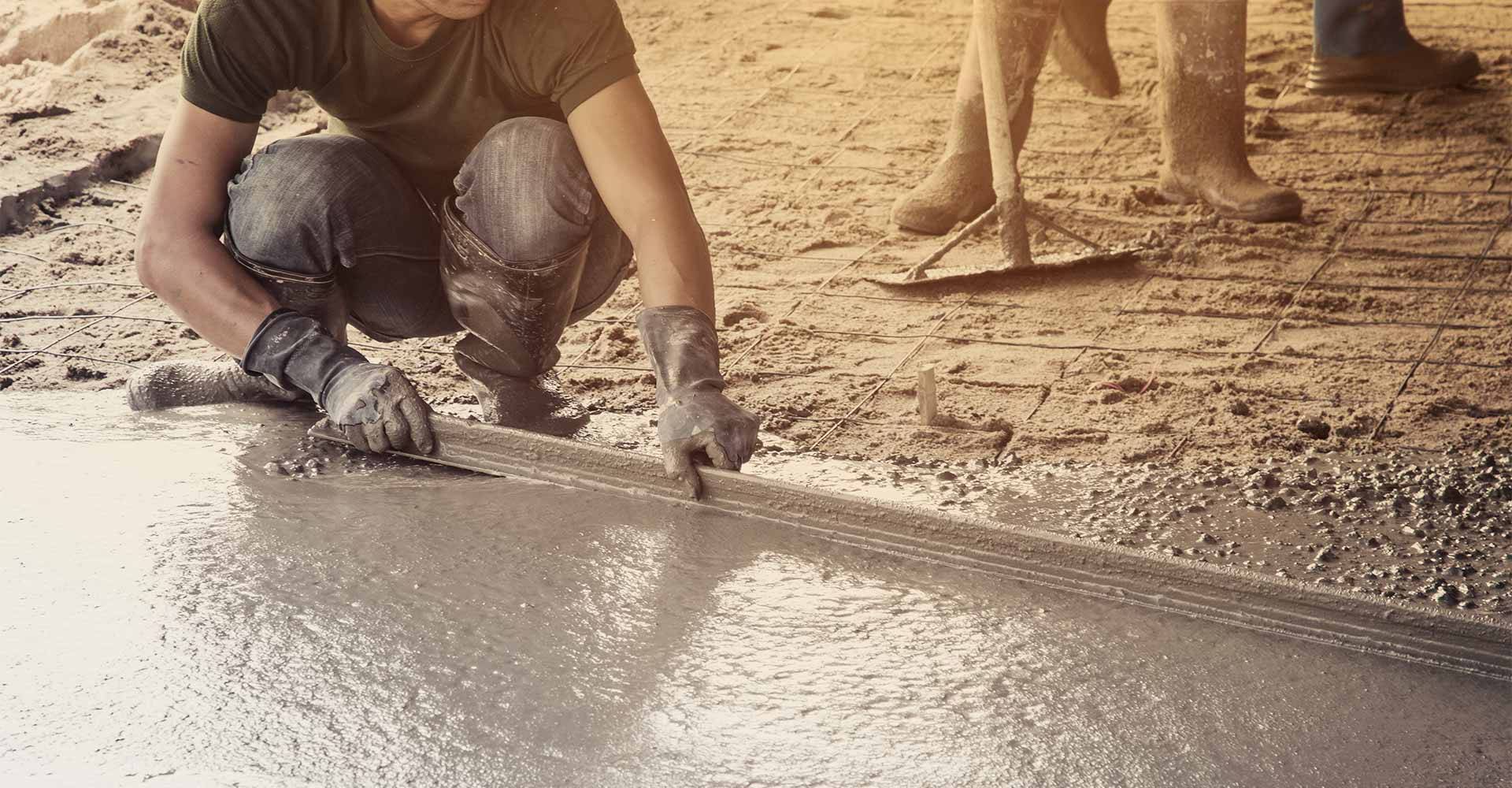 The certification of materials
We make use of the collaboration of the most accredited cement plants on the national and international scene and of the best products on the market for the highest level of quality offered to our customers.
The best value for money
Personalized advice that takes into account the quality / price ratio, style and personal preferences.
The Bighelli Ugo company is available to satisfy your every need with the utmost efficiency and professionalism.
Fill out this simple form to request a free, no-obligation quote or more information on everything related to our services.
Remember to leave your telephone number if you want to be contacted directly by one of our represe